Stay connected with us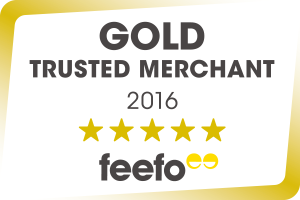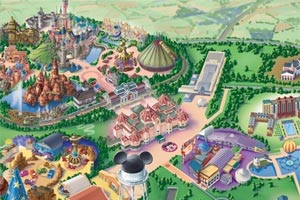 View our large Disneyland Paris Map
5 Star Disneyland® Hotel > Rooms > Cinderella Suite
The Cinderella Suite at the 5* Disneyland® Hotel at Disneyland Paris
As soon as you enter you'll feel just like Cinderella at the Ball, dancing with her Prince Charming, as you overlook the Disneyland® Park and Main Street.
Your 112m² suite is elegantly furnished with a king size bed and a whirlpool bath to relax you after a whirlwind day in the parks.
The Cinderella Suites also benefit from having access to all the services provided by the Castle Club.
©Disney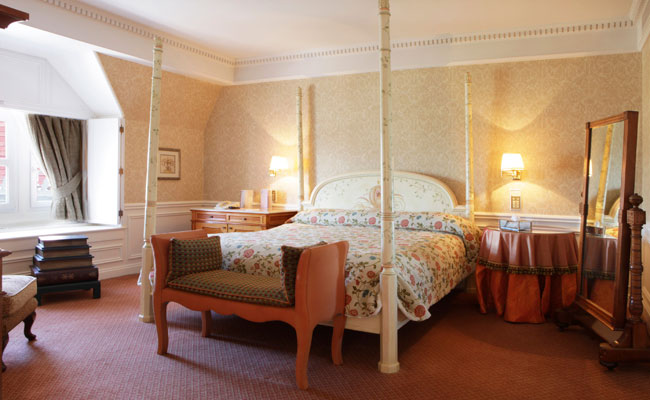 Anne From Cornwall reviewed the Disneyland Hotel ( December 2016 )
The Disneyland Hotel is definitely my favourite at Disneyland Paris, it made our holiday even more magical! We stayed during the Christmas season and there was a lifesize gingerbread house in the hotel lobby which was really impressive and filled the hotel with an amazing smell! The attention to detail at Disneyland is second to none! We all loved staying during the Christmas season and would definitely visit at this time of year again, the park looks so magical covered in snow and my kids loved being able to meet Santa. The staff at the hotel were so friendly and helpful and the rooms were spacious and comfortable. It was really handy being right at the entrance to the park, we could get into the parks as soon as they opened - we definitely recommend making the most of extra magic hours as well, we managed to go on a number of rides before the park got busier. We cant wait to visit again!
Caroline From Cheshire reviewed the Disneyland Hotel ( October 2016 )
I stayed at the Disneyland Hotel with my family this summer and we had the best trip! My daughter especially loved this hotel because it felt so magical and is right at the entrance to the park. We loved being able to use extra magic hours and go into the park early! The room was really comfortable and had everything you needed. The food was excellent and staff were so helpful. Overall the stay was so magical we didnt want to leave. Although this hotel is more expensive it is definitely worth it! Thank you for a great trip Magic Breaks.