Stay connected with us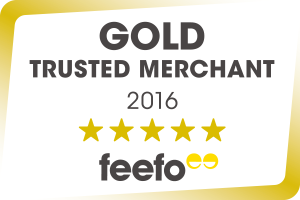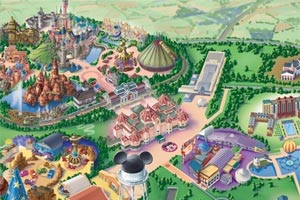 View our large Disneyland Paris Map
3 Star Algonquins Explorers Hotel > Location
3 Star Algonquins Explorers Hotel location close to Disneyland® Paris
Situated just a few minutes shuttle ride from the Disneyland® Park and Disney Village® and the Eurostar terminal.
©Disney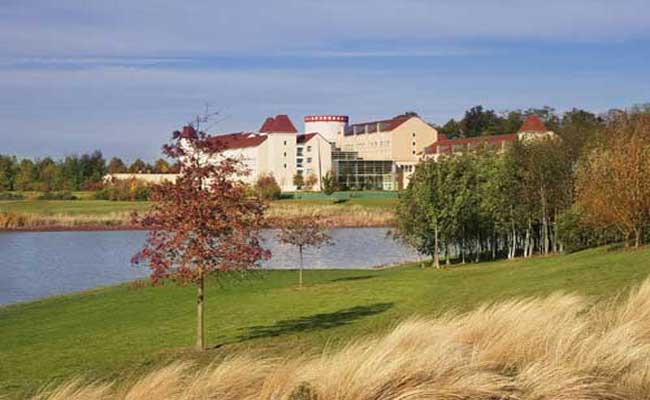 Amy From Middlesex reviewed the algonquins explorers hotel ( April 2017 )
We loved this hotel! Weve just returned from a trip to disneyland and we stayed here for 4 nights, me my partner and my kids all had a great time. Although its slightly further away from the disney parks the free shuttle bus makes it extremely easy to get between the hotel and parks. We were never waiting long for a shuttle and they never got overly busy. We had the buffet breakfast at the hotel each morning which was great. The rooms were really clean and spacious and the hotel facilities were brilliant, they even have a cinema in the hotel! Well definitely stay here for our next disney trip.
Sara From Kent reviewed the algonquins explorers hotel ( February 2017 )
This hotel is perfect for families with young children, theres so much to keep them entertained from the indoor playground to the pool and pirate ship play area. Theres also a games arcade and cinema so youll never be short of things to do here! The room was lovely and kept very clean and the staff at the hotel so friendly and helpful. For meal times theres a choice of an all you can eat buffet, a tbale service restaurant and a takeaway pizza place. We tried all three and they were all brilliant. Its really easy to get to and from the parks its only a short drive away on the free shuttle bus. This hotel is great value for money well definitely be returning.