Stay connected with us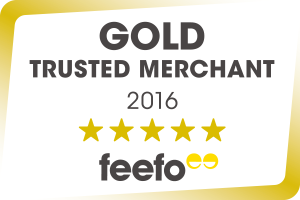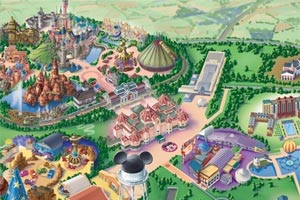 View our large Disneyland Paris Map
3 Star Algonquins Explorers Hotel > Location
3 Star Algonquins Explorers Hotel location close to Disneyland® Paris
Situated just a few minutes shuttle ride from the Disneyland® Park and Disney Village® and the Eurostar terminal.
©Disney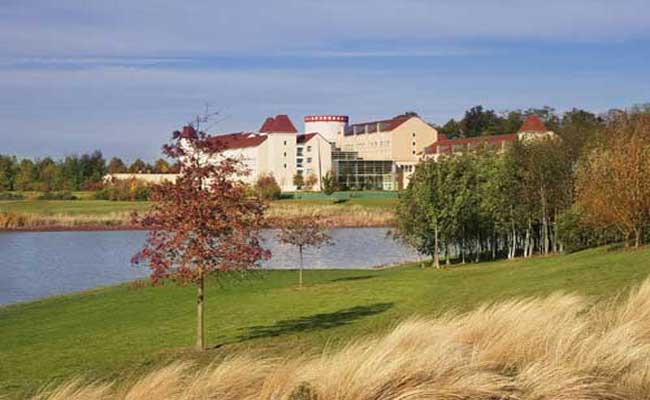 Charlotte From Huntingdonshire reviewed the algonquins explorers hotel ( March 2018 )
The pirate theme at Explorers is outstanding and I cant believe how big the pirate ship play area by the pool was! It couldnt have been any better for the kids and even us adults had a blast! Disney was just great and although the kids werent too fond of the characters, they had a great time on the rides and looking at all of the wonderful toys in the Disney village
Liz From Sussex reviewed the algonquins explorers hotel ( February 2018 )
Such a fantastic hotel for families...brilliant play area and swimming pool with slides. Our room slept 5 of us and was clean and tidy and the wifi worked well. There was a free shuttle bus to take you to the theme parks and it came every 5 - 10 minutes which was great. Our kids loved it so much and we all had the best time!