Stay connected with us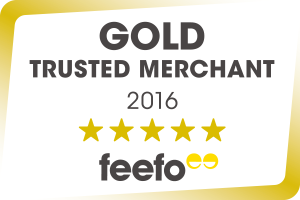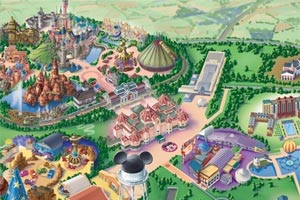 View our large Disneyland Paris Map
4 Star Vienna House Dream Castle Hotel > Kids Facilities
Kids facilities at the 4* Vienna House Dream Castle Hotel
Children's area complete with pool tables, arcade games and drawing equipment, plus you're just minutes from all the fun in the Disney® Parks.
©Disney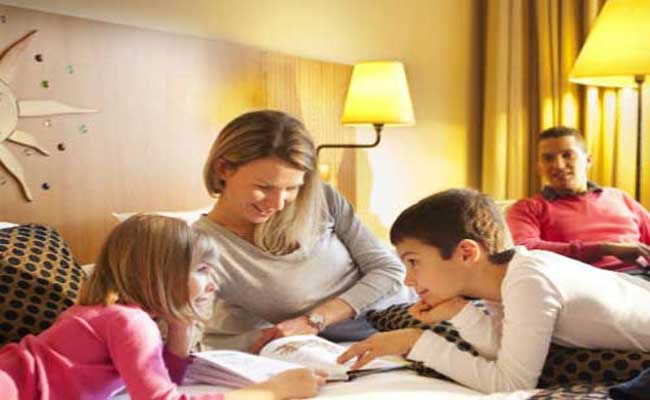 Tracey From Cheshire reviewed the vienna house dream castle hotel ( December 2016 )
We would really recommend the viennna house dream castle hotel if youre visitng disneyland. The room was really comfortable with everything we needed and is kept to a very high standard. The bunk beds were great for my kids, although they did fight over who got the top bunk! We all enjoyed the breakfast each morning and the Excalibur bar was great for getting a drink and a few snacks. The free bus made it really quick and easy to get to and from the Disney parks each day. Wed all love to stay here again.
Anne From Kent reviewed the vienna house dream castle hotel ( November 2016 )
My family and I recently stayed here for the second time and again had a great stay. The rooms are really comfy and spacious, and the bunk beds are a real hit with my kids! The food is always lovely with so much to choose from, even for my two young children who can be quite fussy eaters. They love the kids play areas in this hotel and also used the games room this time as well which my son especially enjoyed. We would definitely recommend booking this hotel if youre travelling to Disneyland - especially families!