Stay connected with us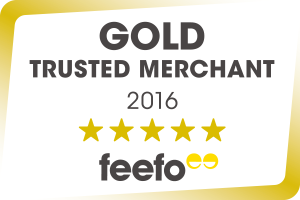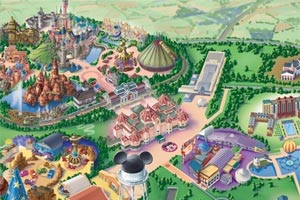 View our large Disneyland Paris Map
4 Star Vienna House Dream Castle Hotel > Location
4* Vienna House Dream Castle Hotels location close to Disneyland
Just a short 10 minute FREE shuttle bus ride from all the Disney® parks.
©Disney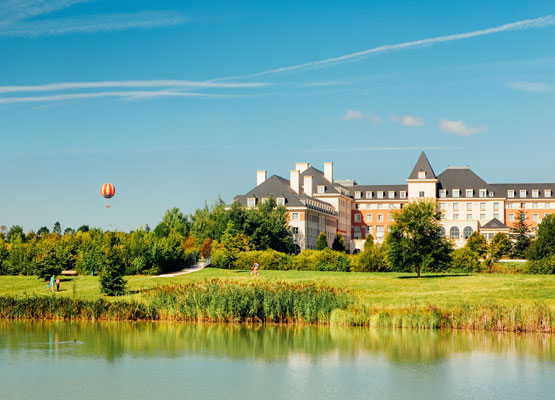 Abbie From Kent reviewed the vienna house dream castle hotel ( March 2018 )
This hotel is like literally living in a castle! We had a king size bed which was great and the hotel even had a sauna and steam room and the buffet restaurant had a lot of variety and really tasty food! There was a free shuttle to take you to Disney and we never had an issue with getting there or going back to our hotel. Overall, a really great hotel that I have already recommended to others.
Jordan From Oxfordshire reviewed the vienna house dream castle hotel ( February 2018 )
Ive been to Disneyland Paris many times and have tried a few of the off-site hotels but think this is my favourite. Our room was a great size and my kids loved the bunk beds! The person on reception was so helpful and efficient in checking us in. The breakfast buffet was really good and it was great to see that they had arcade games for children in the reception are. Definitely recommend this hotel for families!