Stay connected with us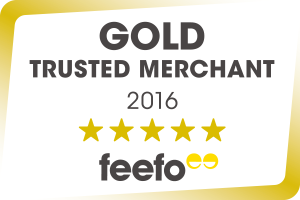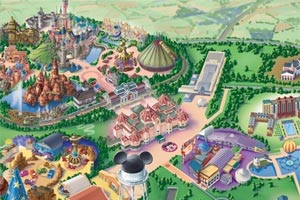 View our large Disneyland Paris Map
4 Star Vienna House Dream Castle Hotel > Location
4* Vienna House Dream Castle Hotels location close to Disneyland
Just a short 10 minute FREE shuttle bus ride from all the Disney® parks.
©Disney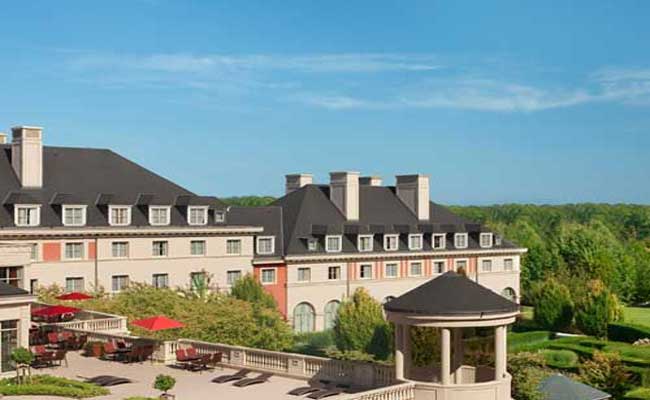 Ellie From Bedfordshire reviewed the vienna house dream castle hotel ( May 2017 )
Id definitely stay at the Dream castle hotel again, we loved our stay here back in February. We had a room with two double beds which was perfect for me my partner and our little girl (6). The beds were extremely comfy and the room was kept really clean. We used the pool once during our stay which we really enjoyed. If we visit again Id love to use the spa as well! The food at the hotel was really nice with plenty of choice and the location of the hotel is lovely. Its really easy to get into the disney parks, the bus is really quick and we never had to wait long for one to arrive. We booked a princess lunch for our last day as my little girl loves the disney princesses and it was brilliant; it was a real highlight of the trip. We would really recommend it. And the dream castle hotel made our trip even more magical!
Hannah From Essex reviewed the vienna house dream castle hotel ( April 2017 )
I stayed here with my partner and our little girl earlier this year and we really loved this hotel, it really feels like a fairytale castle which made our disney holiday even more magical. Our room had 1 double bed and a set of bunk beds which my daughter loved. We used the pool on one day which we enjoyed and the paddling pool is great for young children. My little girl also loved the merry go round at the hotel and the indoor play area. This is a great hotel if youre travelling as a family and wed definitely stay here again!