Stay connected with us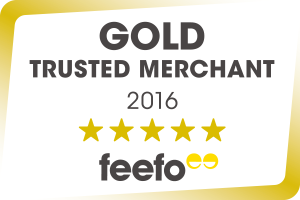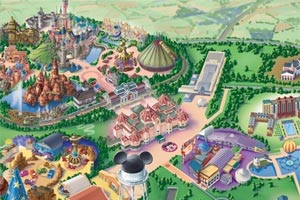 View our large Disneyland Paris Map
2 Star Disney's Hotel Santa Fe > Kids Facilities
Kids Facilities at Disney's Hotel Santa Fe
For children there is an indoor play area where they can live endless adventures. 
©Disney
Melissa reviewed the disneys hotel santa fe ( March 2018 )
My family adored this hotel - extremely friendly staff at the reception desk who had our room ready earlier than expected. Our rooms were comfortable and spacious and the Cars theme throughout was wonderful. It took us about 15 - 20 minutes to walk to the parks which was fine for us but you could have got a shuttle bus if your legs were feeling a bit tired! Great trip - would stay at this hotel again.
David From Herefordshire reviewed the disneys hotel santa fe ( February 2018 )
This was our first time staying at the Santa Fe and we couldnt have been happier. The theming went down a treat and the beds were really comfortable. I cannot complain about the food at all and there was something for all of us. We would definitely stay here again.