Stay connected with us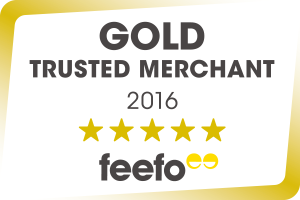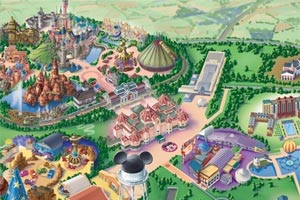 View our large Disneyland Paris Map

View Hotel Santa Fe Fact Sheet.pdf
2 Star Disney's Hotel Santa Fe > Kids Facilities
Kids Facilities at Disney's Hotel Santa Fe
For children there is an indoor play area where they can live endless adventures.
©Disney
Linda From Yorkshire reviewed the disneys hotel santa fe ( May 2017 )
My family love this hotel, weve stayed here 3 times now when visiting disneyland paris and wouldnt stay anywhere else, its such great value for money! The rooms are comfortable with plenty of room for all 4 of us, the food at the hotel is always great (breakfast and dinner!) and its just 5 minutes on the free shuttle bus to the Disney Parks. Our favourite rooms at the santa fe hotel are the rio grande rooms as theyre closer to the river and feel that bit quieter and more relaxing. Well be booking our next stay soon!
Charlotte From Dorset reviewed the disneys hotel santa fe ( April 2017 )
Weve stayed at santa fe hotel a few times now and still love it just as much. My little boys (5 and 7) especially love it because of the Cars theme throughout the hotel. The rooms are always kept extremely clean and the staff at the hotel are all so friendly and helpful, true 5* disney service. The food at the hotel is always great as well at breakfast and at dinner time, with so much to choose from at the all you can eat buffet restaurant. The free shuttle bus runs regularly between the hotel and the Disneyland parks which makes it really easy to get there. We cant wait for our next trip!