Stay connected with us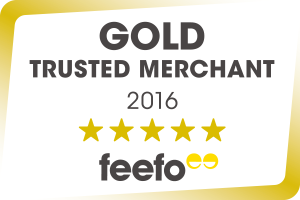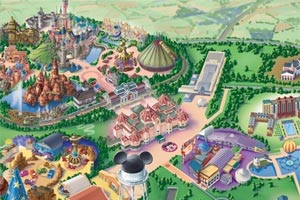 View our large Disneyland Paris Map

View Hotel Santa Fe Fact Sheet.pdf
2 Star Disney's Hotel Santa Fe > Location
Disney's 2* Hotel Santa Fe. Located close to the Parks at Disneyland
®

Paris

 

Just a 15 minute walk down the Rio Grande to the Disney® Parks, or a 5 minute free shuttle ride.

 

Just 15 minutes walk from the Eurostar terminal.

 

 

©Disney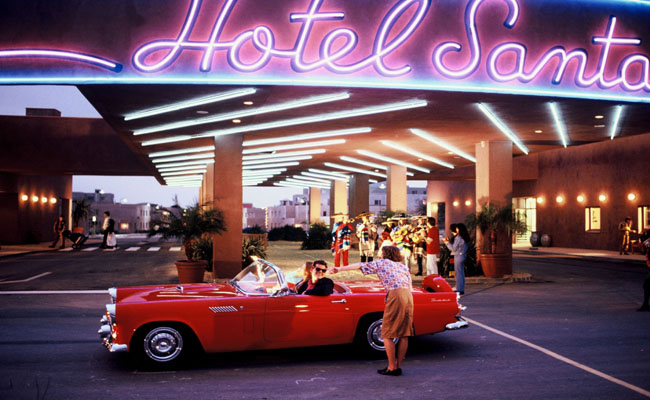 Ellie From Yorkshire reviewed the disneys hotel santa fe ( February 2017 )
We stayed here in december for my sons birthday and had such a brilliant holiday. We booked this hotel as my son loves Cars and were so glad we did. The service at the hotel was fantastic and the rooms extremely comfortable. We ate breakfast at the hotel most mornings which was great, and we made use of the extra magic hours in the disneyland park - great bonus of staying in a disney hotel! We used the free shuttle from the hotel which made it really easy to get to and from the disney parks, especially when you have young children with you. We booked a character lunch for our sons birthday and he absolutely loved meeting all the characters, wed really recommend! The christmas theme was on during our trip which made it even more magical, we'd love to visit during the christmas season again. Thank you for an amazing holiday magicbreaks!
Andrew From Essex reviewed the disneys hotel santa fe ( December 2016 )
The santa fe hotel is brilliant for families, especially if you have young children. My two boys (4 and 6) absolutely loved the cars theme around the hotel and the indoor kids corner would have kept them entertained for days! The hotel offers a childrens buffet as well which made it much easier to find something both my children would eat at meal times. The free shuttle service is brilliant for getting to the parks - we were never waiting long for it. This hotel is really good value for money and we would certainly recommend it to any families staying at Disneyland.