Stay connected with us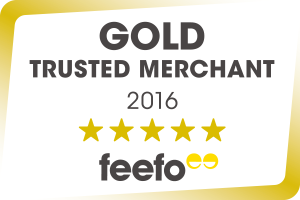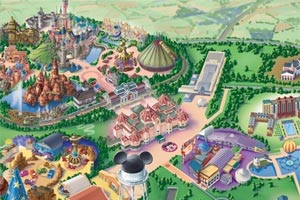 View our large Disneyland Paris Map
4 Star Disney's Newport Bay Club > Kids Facilities
Kids Facilities at Disney's Newport Bay Club
Chilrens menus are available at Disney's Newport Bay Club, and babysitting services are available at an additional cost.
©Disney
Jess From Gloucestershire reviewed the disneys newport bay club ( May 2017 )
Ive stayed at newport bay club a few times, but this was our first visit since its been refurbished and its fantastic! We especially loved the new look of the rooms. Weve always chosen to stay at this hotel when we visit disneyland Paris as we think the location is brilliant. Its overlooking the lake and just a 10 minute walk to the Disney parks and a 5 minute walk to the restaurants and shops in the Disney village. During this visit we also booked to go to the Buffalo Bills show which was great, so much fun wed really recommend it. Were already planning our next stay!
Laura From Cumberland reviewed the disneys newport bay club ( April 2017 )
I stayed here earlier this year with my family and were already planning our return trip. We really loved the newport bay hotel the location is fantastic right next to the lake and just a 10 minute walk from the Disney Parks. The rooms are great as well, really spacious and comfortable and always kept extremely clean. We ate breakfast at the hotel most mornings which was always really nice with loads of choice and one morning we had a breakfast with the Disney characters - this was a HUGE hit with my children, wed really recommend it! We also used the pool one afternoon during our stay at the newport bay hotel which was brilliant. We cant recommend this hotel enough!