Stay connected with us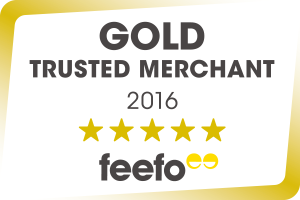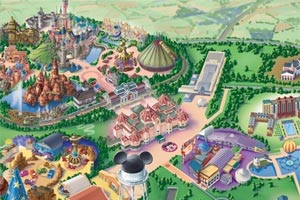 View our large Disneyland Paris Map
4 Star Disney's Newport Bay Club > Kids Facilities
Kids facilities at Disney's 4* Newport Bay Club
For children there is also an indoor play corner, story telling on the radio in your bedroom and a games area with games machines (payable locally).
©Disney
Nick From Wiltshire reviewed the disneys newport bay club ( December 2016 )
I would really recommend this hotel to anyone thinking of visiting disneyland Paris, it looks brilliant after its refurb and definitely worthy of its 4* rating. We were really impressed with the size of the bedrooms and how comfortable it was. We booked a lake view room and the view was great. There is a free shuttle available from the hotel but we really enjoyed the walk around the lake to the parks. We only ate in the hotel for breakfast as we wanted to try some of the restaurants in the disney village and the parks, but the breakfast was delicious and had plenty of choice available. We didnt get chance to use the pool during our stay but it looked brilliant. Were already planning our next trip so will definitely try the pool then!
Emily From Lancashire reviewed the disneys newport bay club ( November 2016 )
I recently stayed at Newport bay club with my partner and we both loved this hotel. We really liked the nautical theme and thought the hotel was very impressive - we can see why its now a 4* rating. The room was very comfy and very spacious! We ate at the cape cod restaurant one night of our stay and the food was delicious - we would have happily eaten here every night but wanted to try the restaurants in the disney village as well. The disney parks are about a 15 minute walk away which we didnt mind because its a lovely walk around the lake - but you can also get the free shuttle from the hotel if you dont want to walk. We also used the swimming pool on our last day which was really nice. We would love to stay here again.