Stay connected with us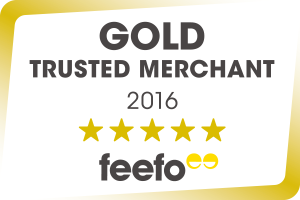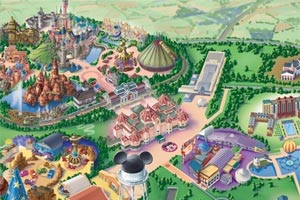 View our large Disneyland Paris Map
4 Star Disney's Newport Bay Club > Rooms
Room descriptions at Disney´s 4* Newport Bay Club
Disney's Newport Bay Club offers a number of different room types, to suit the whole families needs.
Choose from; 

 Standard Room / Standard Lake View Rooms

Compass Club Room

 Family Room

 Compass Club Suite

 Resort Suite

 Presidential Suite
WIFI internet connections are available in each room, free of charge.
Check in from 15.00 and check out by 11.00.
Please note that for arrivals from 29th March 2017 breakfast will not be included. 
©Disney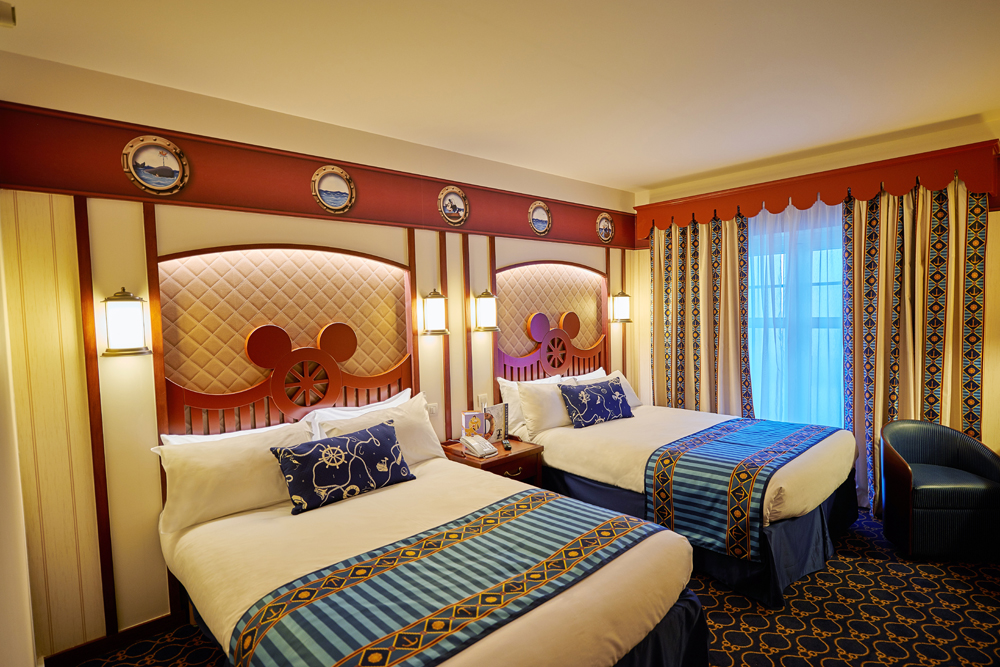 Laura From Cumberland reviewed the disneys newport bay club ( April 2017 )
I stayed here earlier this year with my family and were already planning our return trip. We really loved the newport bay hotel the location is fantastic right next to the lake and just a 10 minute walk from the Disney Parks. The rooms are great as well, really spacious and comfortable and always kept extremely clean. We ate breakfast at the hotel most mornings which was always really nice with loads of choice and one morning we had a breakfast with the Disney characters - this was a HUGE hit with my children, wed really recommend it! We also used the pool one afternoon during our stay at the newport bay hotel which was brilliant. We cant recommend this hotel enough!
Alice From Hampshire reviewed the disneys newport bay club ( February 2017 )
This hotel looks brilliant after its refurbishment! even more magical than before, the decor is amazing disney really dont miss a thing when it comes to detail! Breakfast at the hotel was lovely each morning and we ate at the cape cod restaurant one night which we all loved. The location was perfect for us, just a short walk to the disney parks around the lake. It was great being able to use extra magic hours as well. Well definitely book with magic breaks again when we return to disney. The customer service is fantastic and the added extras you get with them like the mickey mouse call make the whole trip even more magical! Thank you magic breaks :)