Stay connected with us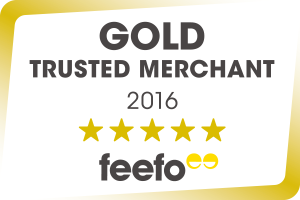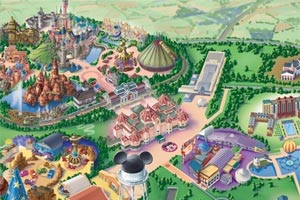 View our large Disneyland Paris Map
3 Star Disney's Sequoia Lodge > Rooms > Honeymoon Suite
Honeymoon Suite at Disneys 3* Sequoia Lodge
Recreated forest lodge with "Chip and Dale" behind the door waiting for you...
The warm atmosphere of forest and national parks forms an integral part of this mountain adventure in your 55m² classic Honeymoon Suite with a king - size bed and lounge, some with a view of Lake Disney®.
©Disney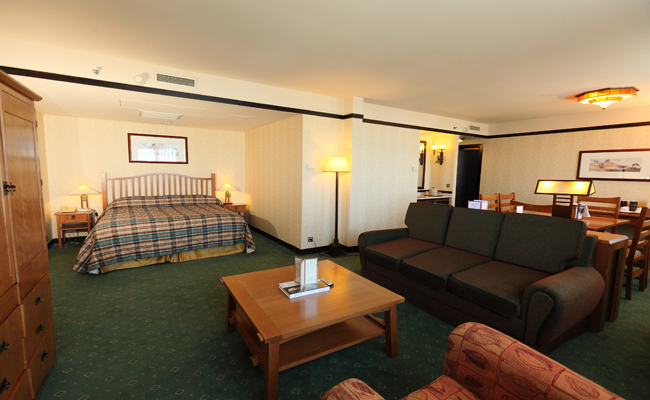 Thompson Family From Staffordshire reviewed the disneys sequoia lodge ( April 2017 )
We stayed here last summer and had a great time. It was our 3rd visit to Disneyland Paris but only our 1st stay at this hotel. We really loved the hotel, we booked a lake side room which was lovely and the room was a great size with enough room for all 4 of us. we booked a meal plan for our stay and we were really pleased we did as it meant not having to carry money round the parks every day for lunch or dinner and it made it much more hassle free. The parks are only around 15 minutes walk away from the hotel or you can take the free shuttle bus from the hotel, but we preferred the short walk around the lake and through the disney village. This was a great hotel and wed definitely stay here again.
Gill From Dorset reviewed the disneys sequoia lodge ( February 2017 )
This was our second visit to disneyland paris but our first stay at the sequoia lodge. My family and I all really loved the theme at this hotel it felt really cosy. The rooms were very spacious and comfortable and the staff all extremely helpful and friendly. The swimming pool was another bonus at this hotel and the kids especially loved the slide. We ate at the hotel restaurant on the night we arrived and the food was delicious - there was so much choice we could have eaten there every night and always found something different to eat. Wed also booked the princess lunch for our visit as a surprise for my daughters and seeing the looks on their faces made it even more special and magical. Wed really recommend this hotel if youre planning a holiday to Disneyland Paris.