Stay connected with us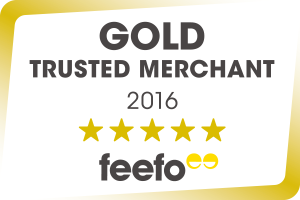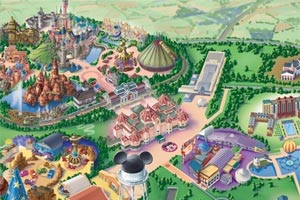 View our large Disneyland Paris Map
3 Star Disney's Sequoia Lodge > Rooms > Montana room
Montana Rooms at Disney's Sequoia Lodge
Montana rooms are situated in the hotel's main building, closer to all hotel facilities, and have either one large double bed or two double beds. Room amenities include a bath, TV with International channels, air conditioning, safety deposit box and internet connection. Rooms can accommodate up to 4 people and 1 infant, under the age of 3 years, The Montana rooms are available on request and include an additional supplement.
©Disney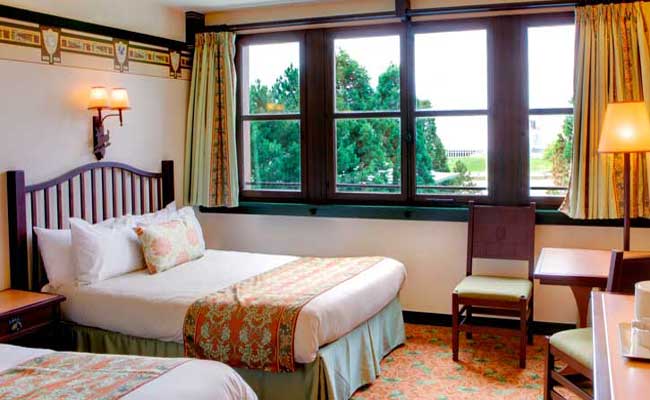 Charlotte From Kent reviewed the disneys sequoia lodge ( May 2017 )
My family and I stayed at the sequoia lodge hotel on our trip to disneyland last month and we had an amazing time. We loved the location of the hotel as its right next to lake Disney and only a 15 minute walk to the parks. We booked a Golden Forest Room which meant we were able to use the private reception and lounge and had an american breakfast each morning. We also benefit from 1 fastpass each per day which was brilliant! Wed definitely recommend booking a Golden Forest Club Room its well worth the money. We all loved the new shows and parade for the 25th anniversary, it was a really magical trip. Thank you magic breaks!
Thompson Family From Staffordshire reviewed the disneys sequoia lodge ( April 2017 )
We stayed here last summer and had a great time. It was our 3rd visit to Disneyland Paris but only our 1st stay at this hotel. We really loved the hotel, we booked a lake side room which was lovely and the room was a great size with enough room for all 4 of us. we booked a meal plan for our stay and we were really pleased we did as it meant not having to carry money round the parks every day for lunch or dinner and it made it much more hassle free. The parks are only around 15 minutes walk away from the hotel or you can take the free shuttle bus from the hotel, but we preferred the short walk around the lake and through the disney village. This was a great hotel and wed definitely stay here again.