Stay connected with us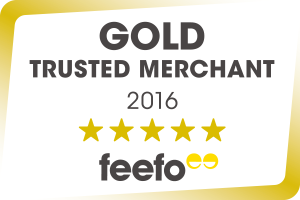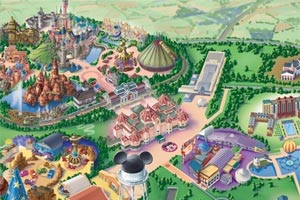 View our large Disneyland Paris Map
3 Star Disney's Sequoia Lodge > Rooms > Standard Rooms
Standard rooms at Disney's 3* Sequoia Lodge
Feel like a real mountain ranger in the warm and comfortable bedrooms at Disney's Sequoia Lodge with 286 standard rooms, sleeping up to 4 people and 1 infant, under the age of 3. The standard rooms are located in the lodges, next to the hotel swimming pool. All rooms include bath and hairdryer, telephone, TV with International channels, and air conditioning. 
©Disney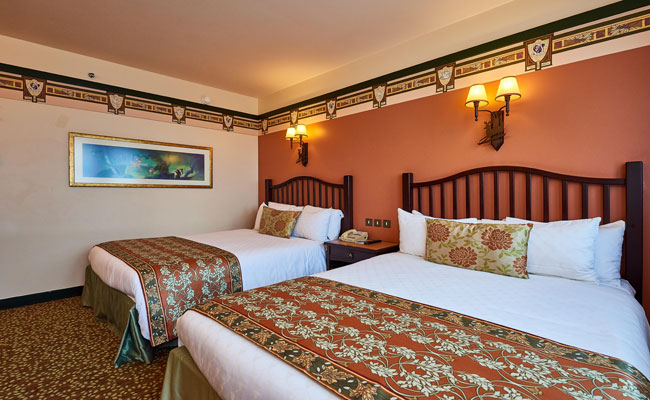 Gill From Dorset reviewed the disneys sequoia lodge ( February 2017 )
This was our second visit to disneyland paris but our first stay at the sequoia lodge. My family and I all really loved the theme at this hotel it felt really cosy. The rooms were very spacious and comfortable and the staff all extremely helpful and friendly. The swimming pool was another bonus at this hotel and the kids especially loved the slide. We ate at the hotel restaurant on the night we arrived and the food was delicious - there was so much choice we could have eaten there every night and always found something different to eat. Wed also booked the princess lunch for our visit as a surprise for my daughters and seeing the looks on their faces made it even more special and magical. Wed really recommend this hotel if youre planning a holiday to Disneyland Paris.
Janet From Durham reviewed the disneys sequoia lodge ( December 2016 )
My family all really enjoyed our stay here - the rooms were really clean and comfortable with everything we needed, and the location of the hotel is great. We walked into the parks in the mornings which only took about 10-15 minutes past the shops and restaurants in the disney village, and we made use of the free shuttle bus back to the hotel in the evening when the kids were tired from walking round all day. We used the swimming pool when we first arrived and it was lovely, we wish wed been staying longer so we could use it again!