Stay connected with us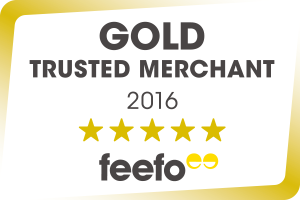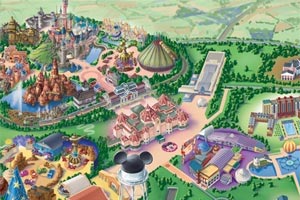 View our large Disneyland Paris Map
3 Star Adagio Marne-la-Vallée Val d'Europe > Kids Facilities
Adagio Marne-la-Vallée Val d'Europe Kids Facilities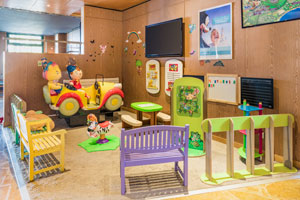 Call us for more information on 0330 880 5001
©Disney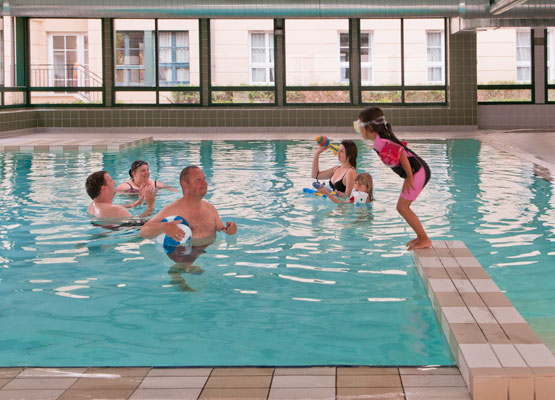 Chris reviewed the adagio city aparthotel val d europe ( February 2019 )
A great hotel to stay at. We stayed here earlier this month, and I could not fault it one bit. It was very convenient with it being so close to the train station, and a number of restaurant, with the option to plan your own meals with it being self-catered. An incredible trip! Thank you MagicBreaks!
Angela reviewed the adagio city aparthotel val d europe ( January 2019 )
Visited in January for Disneyland, great location and a free shuttle service which took 5 mins. Room lovely and clean, only used to sleep in as we were out for most of the day. Disney Parks were brilliant and the princess lunch was well worth it! Thank you magic breaks for the brilliant holiday!