Stay connected with us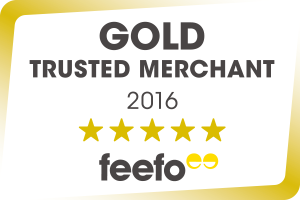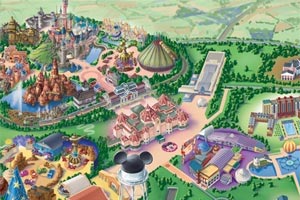 View our large Disneyland Paris Map
2 Star B&B Hotel > Kids Facilities
B&B Hotel Kids Facilities
Call us for more information on 0330 880 5001
©Disney
Roger reviewed the bb hotel ( January 2019 )
This hotel was perfect for our trip to Disneyland Paris. The staff were very friendly and helpful, the rooms were basic but very clean and cosy. There was plenty choice for breakfast and we definitely didn't go hungry. I would definitely recommend this hotel for all types of traveller.
Jody reviewed the bb hotel ( December 2018 )
Though it's not an official Disneyland hotel, it was still in the area of Disney resorts, therefore still had a touch of magic. We truly enjoyed the warm feeling from the lobby, to the hallway, to the rooms (even though it was freezing outside). The garden is beautiful. The breakfast was something to look forward to and had just enough variety. Disney's shuttle passes by every 15 minutes (approx) and drops you right at the Disney village which meant we never had to wait around too long. Staff were also very friendly and accommodating. Room were spacious and overall great value for money. Thank you for a magical stay!