Stay connected with us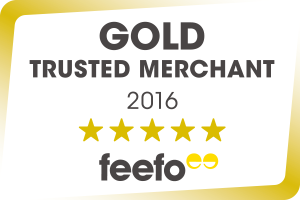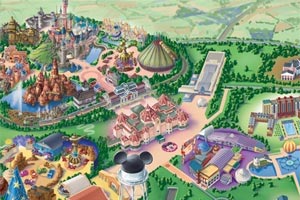 View our large Disneyland Paris Map
3 Star Kyriad Hotel > Kids Facilities
Kyriad Hotel Kids Facilities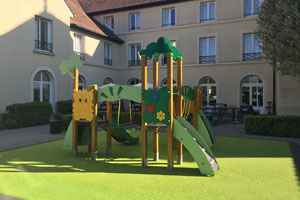 Call us for more information on 0330 880 5001
©Disney
Jerry reviewed the kyriad hotel ( February 2019 )
Stunning, absolutely stunning. This hotel was perfect for a peaceful end to every day after a fun filled time at the Parks. It was also extremely convenient, being only a short shuttle ride to the Parks and having all you could need, from food and entertainment, namely with the interactive farm available for guests.
Becca reviewed the kyriad hotel ( January 2019 )
Me and my husband and a couple of friends spent 4 days at Disneyland during New Year's Eve. We had a lovely time here. The bedrooms are very comfortable and always clean. Every morning we had a great breakfast there. We had dinner at the hotel two evenings, and I have to say that the food was actually very good and there was a variety that suited all of our tastes. There is a bar inside the hotel which was a bonus. The staff were always nice and always happy to help. We will sure come back.