Stay connected with us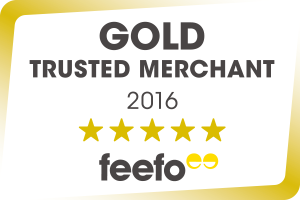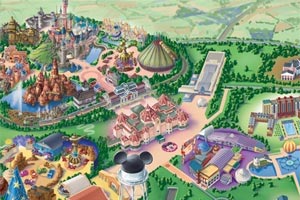 View our large Disneyland Paris Map
4 Star Vienna House Dream Castle Hotel > Location
Vienna House Dream Castle Hotel Location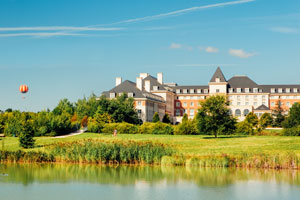 Call us for more information on 0330 880 5001
©Disney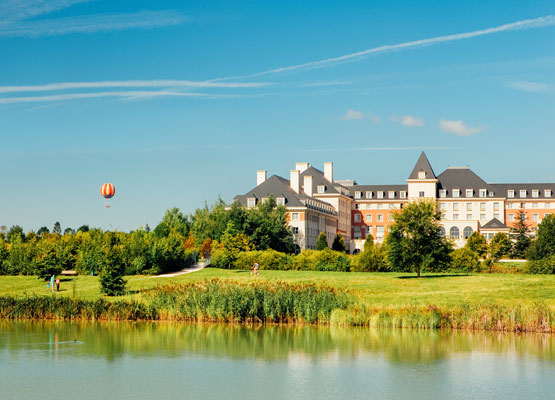 Nina reviewed the vienna house dream castle hotel ( February 2019 )
The hotel exceeded my expectations! Not only was the food available at the hotel delicious, and the staff friendly and accommodating, but my daughter absolutely enjoyed her stay at the Vienna House Dream Castle. She felt like a true princess, with the royal theme and atmosphere. I would definitely recommend staying here, especially for families with young children who love the idea of being a prince or princess.
Leah reviewed the vienna house dream castle hotel ( January 2019 )
This hotel is amazing and great value for money! We stayed for 3 nights and went to Disneyland for 4 days. It is in an amazing location and takes 5 minutes to get to the park on a free shuttle bus. The rooms are to die for - very big and the beds are very comfy we will definitely be staying here again. Thanks Magicbreaks for arranging!