Stay connected with us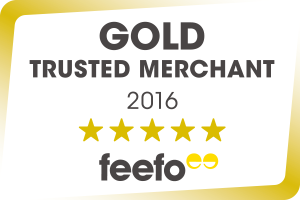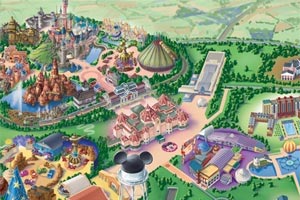 View our large Disneyland Paris Map
4 Star Vienna House Dream Castle Hotel > Location
Vienna House Dream Castle Hotel Location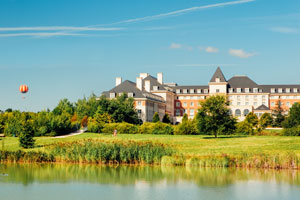 Call us for more information on 0330 880 5001
©Disney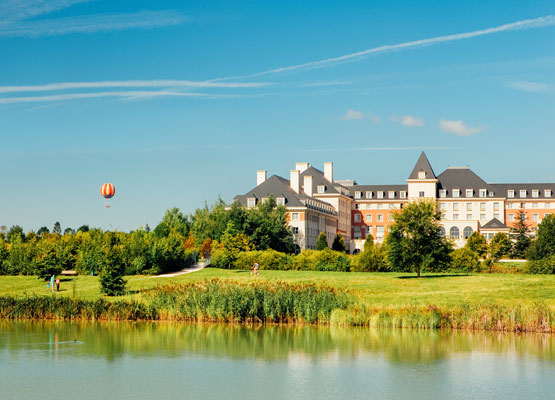 Maria Campos reviewed the vienna house dream castle hotel ( December 2019 )
Second time visiting Vienna House Dream Castle and it didn't disappoint! Comfortable beds and great staff who are happy to help! We loved our long weekend and the bus transport makes the stay even easier!
Donna Campbell reviewed the vienna house dream castle hotel ( November 2019 )
Excellent two bedroom suite with plenty of room and great bathroom. Very helpful staff on front desk, they answered any question we had and always quick to answer the phone. Good breakfast included with wide selection and nice fresh fruit as well as hams and cheeses and hot buffet. Great hotel so close to Disney!