Stay connected with us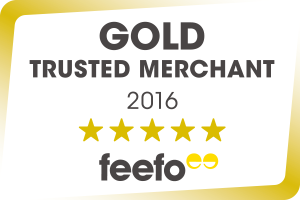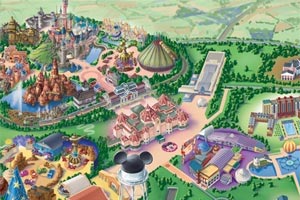 View our large Disneyland Paris Map
4 Star Vienna House Magic Circus Hotel > Location
Vienna House Magic Circus Hotel Location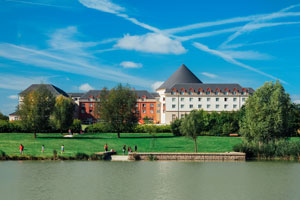 Call us for more information on 0330 880 5001
©Disney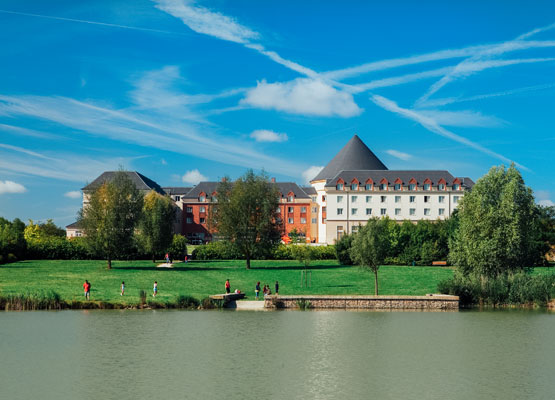 Luke reviewed the vienna house magic circus hotel ( January 2019 )
Fantastic hotel for the money that we spent on booking! We had a beautiful, big corner room which was lovely- very comfortable and clean. The staff were all extremely friendly and helpful. The breakfast was good - plenty of choice and never too busy. The free shuttle bus to Disneyland was very frequent and saved lots of money on taxis etc. Would definitely recommend this hotel to anyone looking at a Disneyland Paris trip!
Aiyesha reviewed the vienna house magic circus hotel ( December 2018 )
This was my family's first trip to Paris. The hotel was exactly as described on the website. We stayed in adjoining rooms. Each room had a good sized bed, a set of bunk beds and a bathroom. There was a lot of space for my 3 boys. They were able to find channels on the TV when I needed them to wind down. The WiFi worked perfectly. The breakfast had many choices and we were very satisfied. Totally would recommend to friends and family. The shuttle to the train station/Disneyland was very convenient. Hardly had to wait at all in the cold weather.