Stay connected with us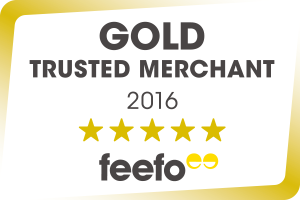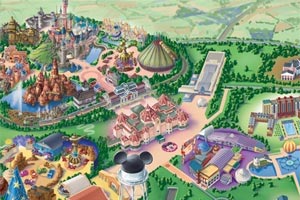 View our large Disneyland Paris Map
2 Star Disney's Hotel Santa Fe > Kids Facilities
Disney's Hotel Santa Fe Kids Facilities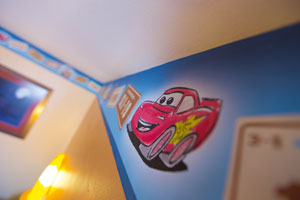 Call us for more information on 0330 880 5001
©Disney
Jeff From Hertfordshire reviewed the disneys hotel santa fe ( February 2019 )
I decided to surprise my kids with a trip to Disneyland and a stay at Santa Fe which so happened to be in the theme of one of their favourite Pixar movies- Cars. They fell in love with the décor at first glance and ended up not wanting to leave on our last day. The all-you-can-eat buffet was definitely value for money. It was also convenient getting to the park with the free shuttle buses provided. It was simply a trip to remember!
Ben reviewed the disneys hotel santa fe ( January 2019 )
This hotel is onsite hotels and it offers good rooms at a reasonable price. The dinner was surprisingly good and there is plenty of choice. You can eat elsewhere at other Disney hotels on site or in Disney village but eating in this hotel was extremely convenient and tasty. The rooms were decorated in a Cars theme and were very bright and colourful. Really good value for money!