Stay connected with us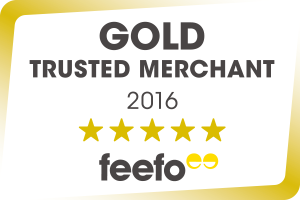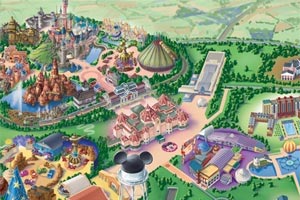 View our large Disneyland Paris Map
4 Star Disney's Newport Bay Club > Kids Facilities
Disney's Newport Bay Club Kids Facilities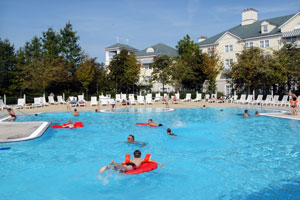 Call us for more information on 0330 880 5001
©Disney
Monica From Cornwall reviewed the disneys newport bay club ( February 2019 )
My children have grown up with Disney their whole life, so this trip had a lot of sentimental meaning for us. My kids enjoyed the trip so much they didnt want to leave! The hotel was absolutely stunning, the view of the lakeside was worth every penny! It was definitely a worthwhile trip and a great place to relax and spend time with the family! I also couldnt have thanked MagicBreaks enough for their great customer service and patience in answering all the questions I had.
Monica reviewed the disneys newport bay club ( January 2019 )
This was our first time staying at Newport Bay, having stayed at the Disneyland Hotel previously. The staff were all very friendly and helpful. The rooms were cleaned everyday. The cleanliness was fantastic. The swimming pool is a great way to finish a day in the parks. Breakfast was lovely and everyday they had a wide variety. Just a 10 minute walk to the parks, although they do run a shuttle bus service. Could not fault this hotel at all. Looking forward to going back!