For Eurostar inclusive packages on this date please call as we have access to more seat availability offline. Please call 0330 880 5001 or Email sales@worldtravellers.co.uk





Watch a video
Stay connected with us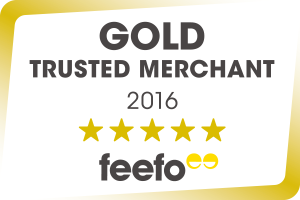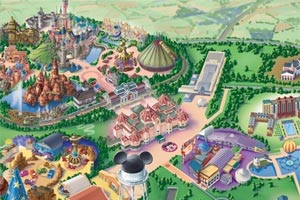 View our large Disneyland® Paris Map

View Newport Bay Club Fact Sheet.pdf
3 Star Disney's Newport Bay Club Disneyland® Paris
PLEASE NOTE THE NEWPORT BAY IS CURRENTLY BEING REFURBISHED. 
Please check the works schedule with us if you have any queries.
At the turn of the century, the social elite relaxed in elegant seaside resorts in the midst of the most exclusive Yacht Clubs in the world. Inspired by this nautical theme the architecture of Disney's Newport Bay Club combines the casual elegance of white shingles, blue and white shades and wide porches reminiscent of a 1920's New England mansion in Cape Cod.
Here are some key features to help you with your selection:

 Before dining, enjoy an aperitif in the "Captain's Quarters Bar", or relax anytime at the "Fisherman's Wharf" with a view of Lake Disney®.

 Discover Mediterranean flavours in a marine setting in our "Cape Cod" restaurant or enjoy New England seafood specialities in the "Yacht Club".

 Indoor and outdoor pools, whirlpool bath, sauna, steam bath, and fitness room.

 Room Service (6.30am to 10.00pm - paying service).

 Only a few minutes walk from the parks.

 Upgrade to Admiral's, Compass Club and/or Lake View rooms

 VIP FASTPASS®: for Suites only.
©Disney