Stay connected with us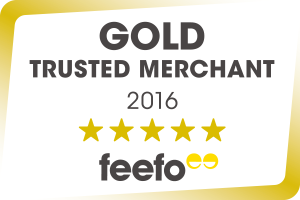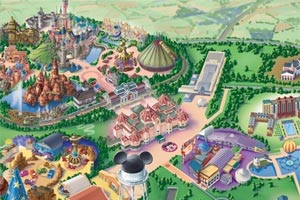 View our large Disneyland Paris Map
3* Hotel l Elysee Val d Europe
An excellent value 3 Star hotel situated in the Val d'Europe area close to the shopping centre and Sea Life Centre.
For more information call us on 0330 880 5001.
Amelia From London reviewed the hotel l elysee val d europe ( February 2017 )
We stayed here as a group of friends last month and loved this hotel, it really feels like youre in the center of paris. we were able to get two interconnecting rooms which was perfect for us staying as a group of friends and both rooms were very comfortable. we all loved the bar in the hotel as well we enjoyed having a drink in there a few evenings during our stay. we were very close to a shopping outlet as well which we visited on our last day. we really didnt want to come home!
Keith From Lancashire reviewed the hotel l elysee val d europe ( December 2016 )
My partner and I stayed here last month on our trip to Disneyland and we loved this hotel and its Parisian style - it feels like youre in the heart of Paris whilst also a short drive away from the Disney Parks. The room was very spacious and comfortable with everything we needed and the staff were all extremely helpful and friendly - great customer service. The buffet breakfast was great each morning and we enjoyed being able to have a drink in the hotel bar in the evenings. The hotel is also close to a number of cafes, shops and restaurants so theres plenty to do! Wed really recommend this hotel.