Stay connected with us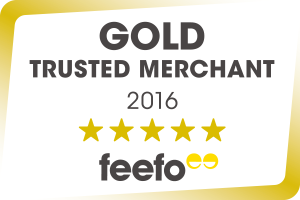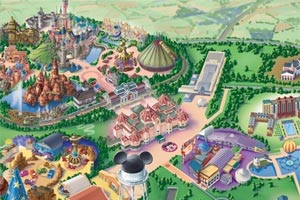 View our large Disneyland Paris Map
3* Hotel l Elysee Val d Europe
An excellent value 3 Star hotel situated in the Val d'Europe area close to the shopping centre and Sea Life Centre.
For more information call us on 0330 880 5001.
Rebecca From Derbyshire reviewed the hotel l elysee val d europe ( April 2017 )
I stayed at this hotel a few weeks ago with my two children (8 and 10) and we all really enjoyed it. The food at breakfast and dinner was always delicious and the room always kept very clean, with plenty of room for the 3 of us. We used the free shuttle bus to get to the Disney Parks each morning and back in the evening, we found that the buses were very regular and it was very quick to get between the hotel and parks. Id recommend this hotel to anyone thinking of booking a trip to Disneyland Paris.
Amelia From London reviewed the hotel l elysee val d europe ( February 2017 )
We stayed here as a group of friends last month and loved this hotel, it really feels like youre in the center of paris. we were able to get two interconnecting rooms which was perfect for us staying as a group of friends and both rooms were very comfortable. we all loved the bar in the hotel as well we enjoyed having a drink in there a few evenings during our stay. we were very close to a shopping outlet as well which we visited on our last day. we really didnt want to come home!