Siam Park
Open throughout the Summer and selected days the rest of the year, Siam Park give guests maximum amount of time to enjoy and explore the park!
Opening Hours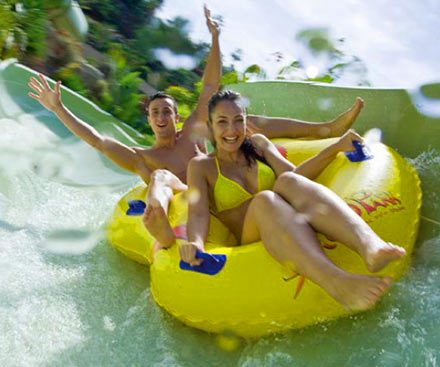 Siam Park's opening hours are:

1st May to 31st Oct - 10am to 6pm

1st Nov to 30th Apr - 10am to 5pm

For more information or to book call us on 0330 880 5014.
© Do Something Different.