Lapland
Plan a trip this Winter or next to enjoy the snowiest landscapes and even have a private meeting with Santa himself! Our fantastic 2022 & 2023 offers also include husky sledding and a reindeer sleigh ride through the picture perfect Lapland wilderness. Plus, you'll have the chance to spot the stunning Northern Lights!
We can offer a wide range of travel dates, durations and departure airports, including Manchester, London, Bristol, Belfast, Liverpool, Newcastle, Leeds, Birmingham, Edinburgh, Glasgow & Cardiff.!
For a personalised quote please call us on 0330 880 5001.
Special Offers
Click here to enquire now about Lapland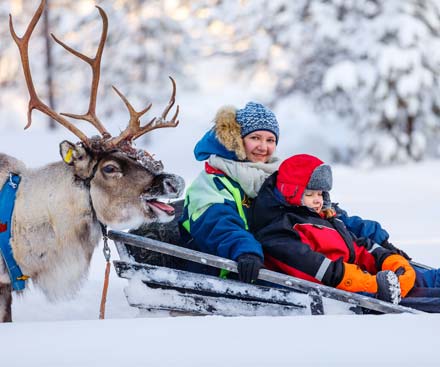 2022 Lapland Holidays are selling out fast - book today to avoid disappointment. We have a great choice of 2 & 3 night breaks for your once-in-a-lifetime holiday!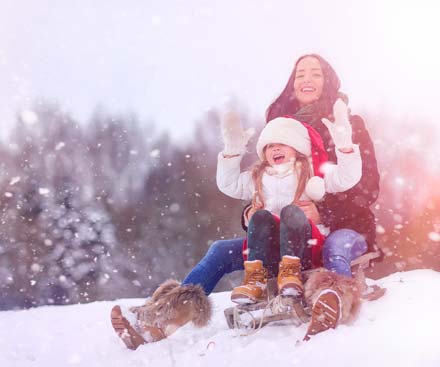 Start looking forward to an unforgettable 2023 holiday with MagicBreaks today. Book today with a deposit and pay the remainder easily online in instalments!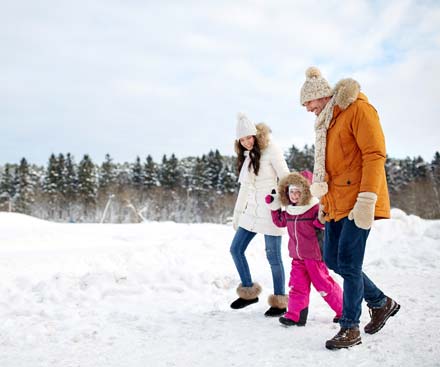 If you'd love to spend even longer in the magic of Lapland, we offer brilliant 7 night holidays to the picturesque resort of Levi. With the option to add on the fantastic Santa's Hideaway excursion!
Pay easily online and in instalments with MagicBreaks!

We have lots more destinations, durations and departure airports available. For a personalised quote please call us on 0330 880 5001.
Please note that viewings of the Northern Lights cannot be guaranteed.