UK Breaks
Start looking forward to your next exciting cruise holiday! We have access to some fantastic cruises that depart from ports around the UK! Explore stunning destinations around Europe, including festive Winter cities with enchanting Christmas markets!
There is a huge demand for these limited sailings. Book today for the best prices and availability.
Cruises from the UK
Click here to enquire now about UK Breaks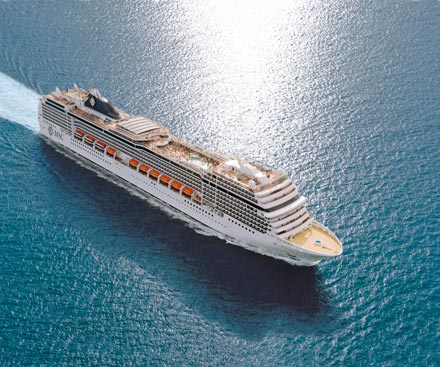 Sail from Southampton with MSC, who for the first time ever have a ship sailing from Southampton in the Winter!
Guests will enjoy the ultimate cruise holiday experience and create memories to last a lifetime on the MSC Magnifica. Plus, you'll explore stunning European cities, including Amsterdam and Hamburg!
Plus, NHS Health Care Works can benefit from a saving of up to 50%!