6 Bucket List Excursions in Australia
As our bucket lists get longer, Australia is most certainly on many if not most of them. Beautiful beaches, bustling cities, outback adventures, world-class food, nature and wildlife - Australia has it all! Today's blog post digs deeper and highlights six key things that you can get up to in Sydney that if they aren't on your bucket list already, they hopefully will be once you've had a read.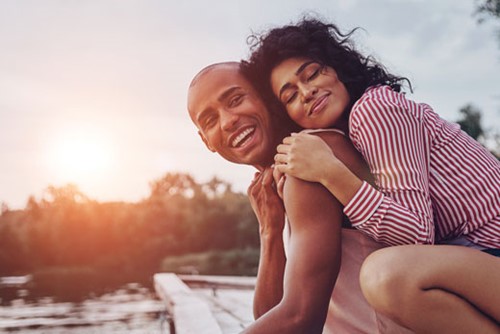 1. Sydney Harbour Explorer Cruise
Seeing the Sydney Harbour is a must when visiting Australia. If you fancy a more relaxing experience away from many tourists, you can cruise through the beautiful Sydney Harbour - a great way to see the sights of the world-famous harbour at your own pace. It's also a fantastic photo opportunity! You can hop-on and hop-off at Darling Harbour, Watsons Bay, Luna Park, Circular Quay and Taronga Zoo, which leads us onto the next highlight…
2. Taronga Zoo
If you're dreaming of discovering Australia's amazing wildlife, then where better to visit than Australia's largest zoo. Meet koala's, kangeroos, sun bears and many more. You can also ride the Sky Safari Gondola where you'll soak up breathtaking Sydney Harbour views and watch Asian Elephant herds play from above. A truly special moment!
3. Bondi Surf Lesson
You can't go to Australia without visiting Bondi Beach and learning how to surf, no matter how good or bad you think you may be, it's about immersing yourself into the 'aussie' lifestyle. You never know, you may surprise yourself!
4. Blue Mountains
If you want to see more of your favourite Australian wildlife, head to the Blue Mountains. This world heritage site is the home of native Australian animals, including koalas, kangaroos and wallabies. You will also travel through picturesque villages and see beautiful waterfalls and views, such as the famous Three Sisters. Pretty as a picture!
5. Hunter Valley Wine Experience
All that walking will make you thirsty! Head to the Hunter Valley vineyards and learn about the wine-making process (and have a tipple or two!) in the beautiful Australian countryside. You'll also enjoy a delicious lunch made from local produce while you sample some of the area's best wines. Plus, after spending the afternoon at the award-wining McGuigans Winery and taking part in a private group tasting, visit the cellar door where you can purchase a bottle or two to take home for family and friends…or yourself! This is a fantastic full day experience that wine lovers won't want to miss.
6. Sydney Bridge Climb Summit
If you're an adrenaline junkie, what more could you want out of your trip to Sydney than an exhilarating and memorable adventure, climbing one the world's most iconic modern structures. You'll get the best 360º views of Sydney Harbour as you'll reach heights of 134 meters.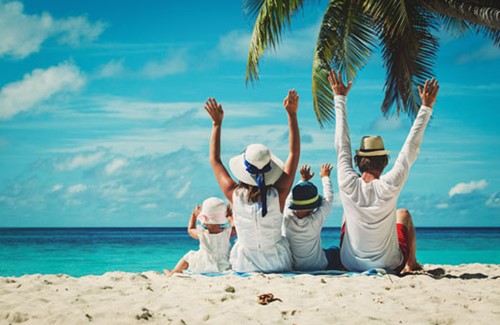 If the above sounds like the perfect post lockdown holiday then good news, it is all included in our brand-new Experiences by MagicBreaks package! The package also includes 2 nights' accommodation at 5* Raffles Hotel in Dubai (bed & breakfast) to break up your journey in style, 13 nights' accommodation at 5* Adina Apartments in Sydney, Australia, return flights and airport transfers.
Prices start from £2,449 per person for economy class travel or if you fancy a treat, business class travel starts from £6,099 per person. These prices are based on arrival dates between 30th March - 7th April 2021 but rest assured, we have lots of dates, durations and departure airports available to cater for all.
Click here for more information about our brand-new offering.
Have a g'day!...